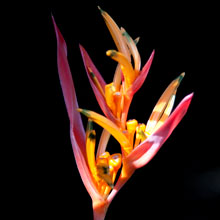 Tranquility at its finest
Jack and Vicki - Wisconson
"Fabulous condo – the photos say it all! Awesome ocean view, beautiful furnishings, great pool and BBQ grills, plus tennis courts – just perfect! Condo is equipped with everything plus so many extras! Exceeded expectations!
Kona-Makai Unit 6202 is highly recommended!!"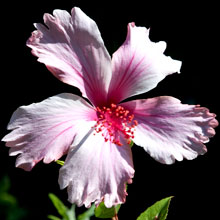 Tranquility at its finest
Pete and Sharon - San Bruno, CA
"Tranquility at its finest. Well stocked, luxurious condo with beautiful views. All amenities one could ever ask for. Great bbq facility with lounge chairs to sit back on and enjoy the amazing sunsets while cooking your dinner. AWESOME shower. What a wonderful way to spend our 10 year anniversary :) We will return.
Definitely a five star rating."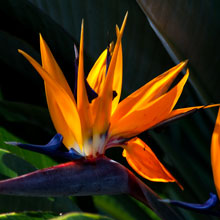 Location Location Location
Lincoln and JulieAnn - Berkeley, CA
"What we always look for in a vacation spot is location, location, location. Your place at Kona Makai is central to just about everything we wanted to do on the Island. The farmer's market in town was spectacular - all the fresh fruit and veggies we could imagine and so inexpensive. The condo is wonderful, with a fantastic view, the best in creature comforts, and cooking at home was a joy with all the great utensils and appliances. We LOVED the shower. Thanks for offering a beautiful getaway that we hope to return to many times. All the Best!"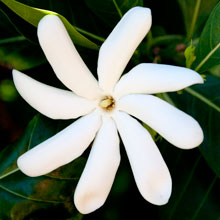 View From the Lanai
Ellie and Bob - Los Gatos, CA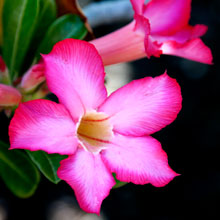 Best Snorkeling We've Had
Rachelle and Rob - San Jose, CA
Saw spinner dolphins!!!!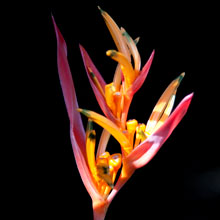 That Magic Shower
Myra and Don - San Jose, CA
It almost did us in, but it was so much fun!!!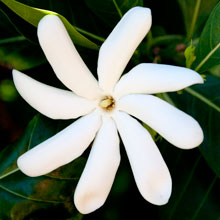 Just Wanted To Stay In The Whole Two Weeks
Cathy and Rob - San Francisco, CA
Loved the place so much, we never left except to buy food at the grocer.